This is a first post of a Techolo's new series called Flashback. It will feature old, nostalgic items from tech magazines, catalogs, wrappers… anything from the pop culture past. If you'd also like to share yours, feel free to email techoloph@gmail.com.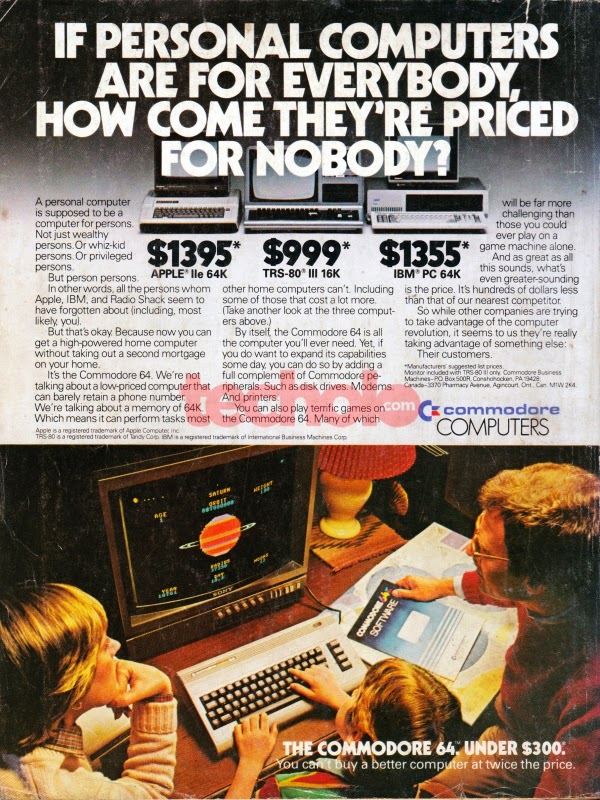 "If personal computers are for everybody, how come they're priced for nobody?"
A lot has been done to make the personal computer cheaper and more affordable to everyone. I think the time has come for that in the form of smartphones. Even so, I think the top and leading smartphone price points are still a lot expensive specially for emerging markets.