Samsung Philippines just announced the local availability, pricing and pre-order of the 2nd-gen Galaxy Fold – The Galaxy Z Fold 2 5G (that's a pretty long name)
Initial rollout price in the Philippines is 109,990 Pesos. It might seem much at first but considering how the first-generation Fold has dropped its price in the recent months, you might be advised to wait if you're still on the fence.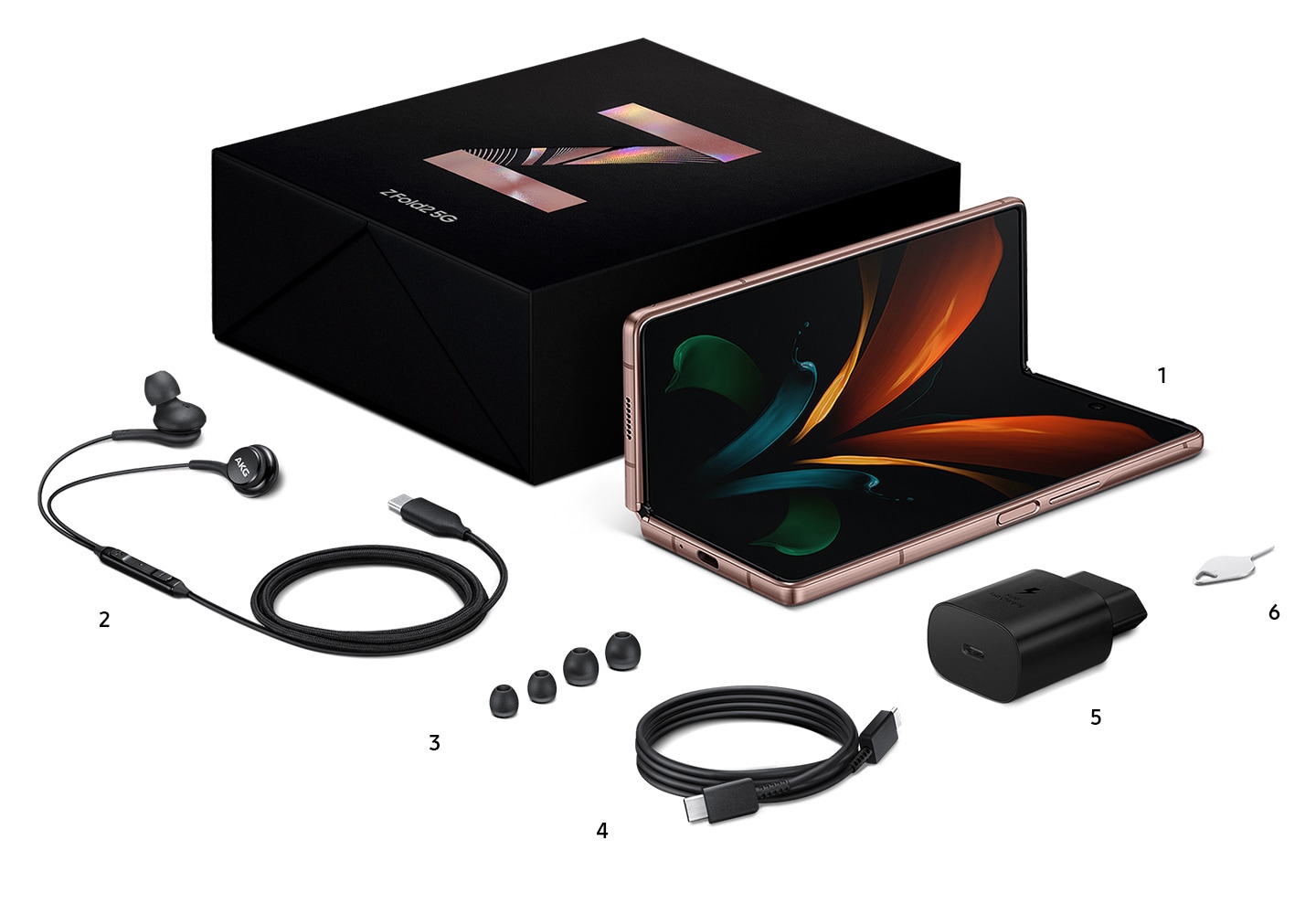 For those early adopters – Samsung is having a preorder bundle on the Samsung Online Store that seems to justify the high asking price as you'll be getting the following:
45mm Galaxy Watch 3 Stainless Steel
Extra 12 months of Samsung Care+
Additional 10,000 main unit token discount
2,000 pesos E-voucher for case accessory
Samsung Experience Stores and Authorized Resellers would have this pre-order bundle:
55-inch Crystal UHD Smart TV - TU6900
Extra 12 months of Samsung Care+
2,000 pesos E-voucher for accessories
For me, I'd rather they just allow these bundles as cash discounts to slash the prices off the Fold 2 itself. Pre-order period starts on September 11.
So will you be getting one?